Fluid Salon East Lansing MI
Contact us today! We are ready to serve you with all your related needs. We proudly serve the East Lansing, MI area and ALL surrounding communities. We are ready now.
5030 Northwind Drive STE 150
East Lansing, MI 48823
Mon, Tue, Thurs: 9am – 8pm
Wednesday: Closed
Friday: 9am-6pm
Saturday: 9am – 3pm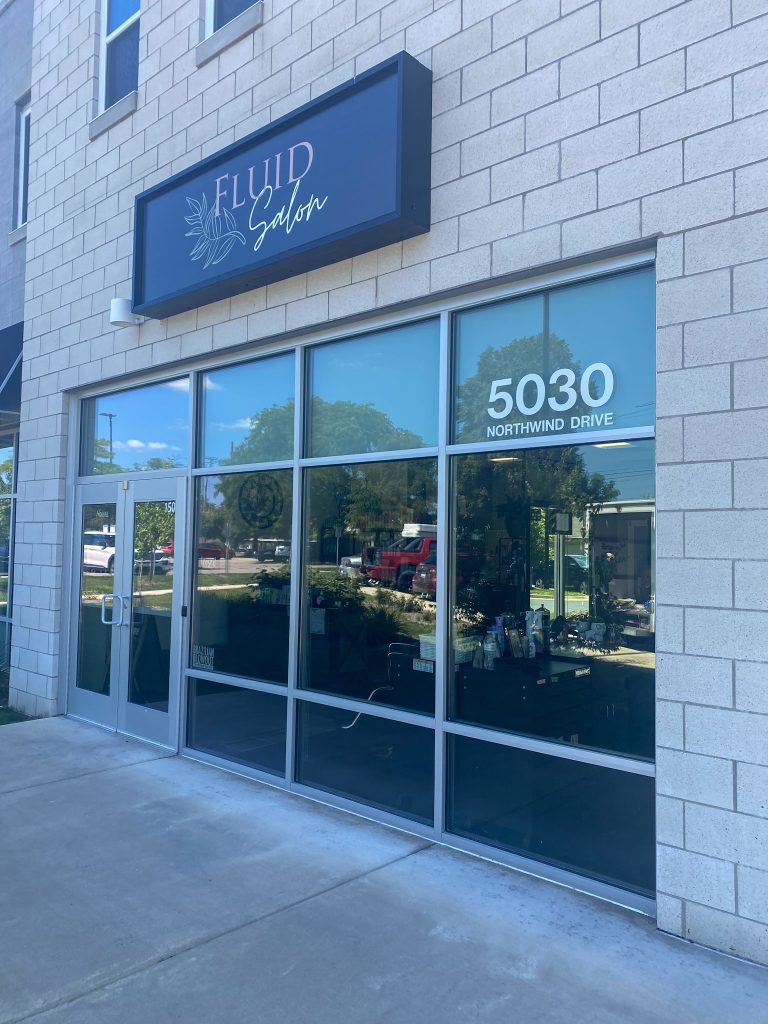 I am in LOVE with this salon! I always have the most INSANE hair color requests for all types of mermaid colors; and I have yet to be disappointed! I have gotten nonstop compliments on my hair! The crazy colors always stay so beautifully! Kimmi does an amazing job and not only is she literally a hair ARTIST, the atmosphere is amazing and all of the girls are SO fun and friendly! I will never trust anyone else and send all my friends here! You will be SO happy you chose Fluid!
Primary Communities Served